WANTED! Good homes for the last few discounted helmets and balls bought for youth cricketers in Devon by the David Shepherd Cricket Trust.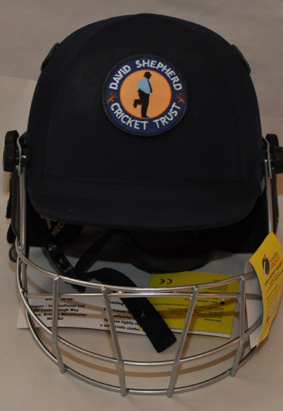 The Trust bought 99 helmets and 33 boxes of balls in 2016, which were parcelled up to clubs at £50 a set for three helmets and six balls.
The offer was so successful it was repeated again in 2017 – and almost all the helmets and balls were snapped up immediately.
Gavin Lane, who is administering the balls-and-helmets offer on behalf of the Trust, has four sets of helmets and balls remaining.
The offer price remains £50 a set and they will be sold on a first-come, first-served basis to any club in Devon with a youth section.
Contact Gavin on 01752 406 436 or via gavinbdlane@gmail.com to take advantage of the offer.