Club needs more coaches as youth section grows and grows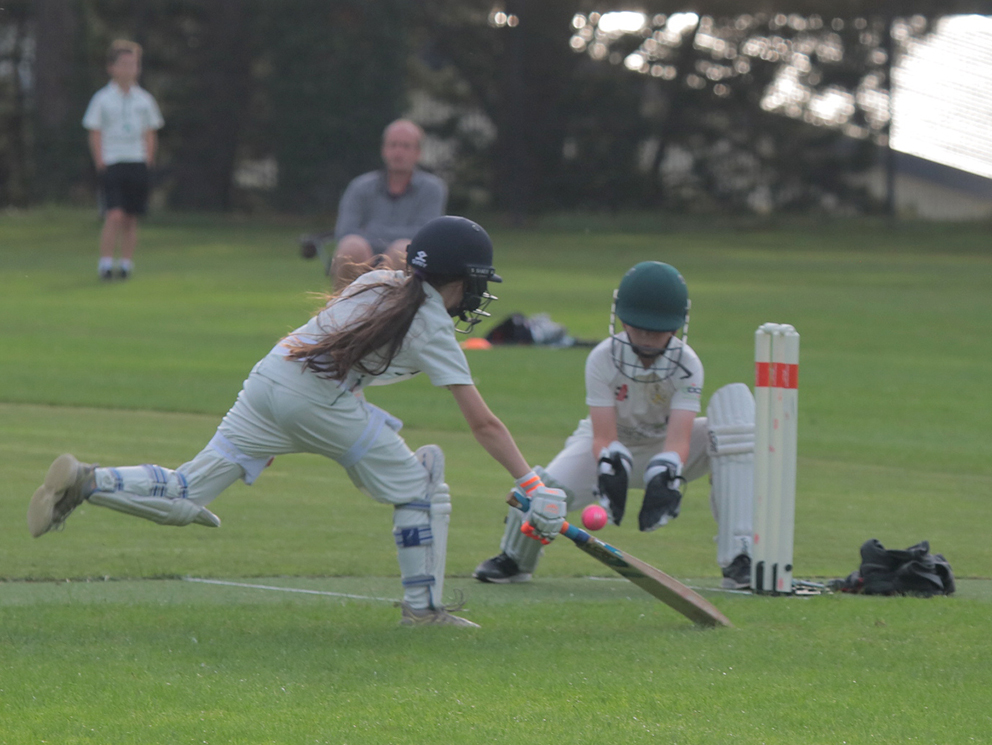 A GRANT from the David Shepherd Cricket Trust will help Plymouth Civil Service & Roborough CC provide qualified coaching for its growing youth section.
Four seasons ago the club, which moved into the new sports hub at Manadon this year, had no colts' section at all.
From a standing start the club now has four youth teams up and running – two of them at under-nine level – with an under-eight team due to make it five this summer.
Young cricketers need coaching, which prompted PCS&R's youth chairman Jarod Harvey to approach the Trust for a grant of £150.
"The funds will be used to qualify a parent or current player to undertake the ECB level one coaching award," said Harvey.
"We need more qualified coaches to ensure cricket skills are given to the new and current colts members in the club."
Jack Davey, the former Gloucestershire cricketer and a trustee of the charity, said he was delighted to learn of the progress PCS&R are making with youth cricket.
"Hats off to them for being so proactive getting a youth section going," said Davey. "I am pleased for them and pleased the Trust as been able to help."
Coach education has long been one of the staples of the David Shepherd Cricket Trust, which is fast approaching the tenth anniversary of its formation.
Gavin Lane, the Trust's financial director, said other grants are available for coaches looking to add to their qualifications.
"The Trust is committed to supporting the level-two course run at county level by the DCB, normally in the sum of £100 per individual who completes the course," said Lane.
"In return we ask the newly qualified coach to join the DSCT if they are not already a member."
Roborough and Plymouth Civil Service both ran successful youth sections prior to their merger in 2010.
Roborough were founder members of the West Devon Youth League more than 30 years ago. Civil had a busy youth section before they lost their former ground at Beacon Down.
Future England women's captain Heather Knight had a season in Civil's youth section before switching to Plymstock. Knight is a patron of the DSCT.
Tom Cross and Dan Winsor both graduated from the Beacon Down youth system to Devon age-group sides.
Youth cricket lapsed at PCS&R until 2017 when the club signed up for the All Stars programme run by Alex Jopling from the Devon Cricket Board.
Youngsters drawn to cricket by All Stars are among those in the youth section.
To apply for a youth section grant from the David Shepherd Cricket Trust, visit their website www.dsct111.org.ukand follow the prompts.